I saw this idea the other day and have forgotton who to give credit to. If it is you please comment.
*** Update - It was Kalani
here
that I saw it ****

You Google search images for
1. Place you grew up
2. Place you live now
3. Your name
4. Favourite drink
5. Favourite smell
Then you choose the first or your favourite image and post it.
Place I grew up
Place I live now
My name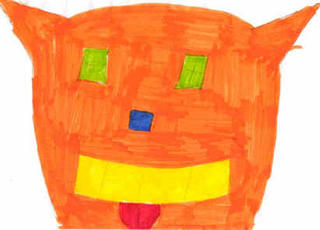 Favourite drink
Favourite smell
Today's Random Shite:
Hello - Lionel Richie